Big Island Chapter Meeting
Topic: 
Speakers: Courtney Taira (King's Hawaiian)
Location: Big Island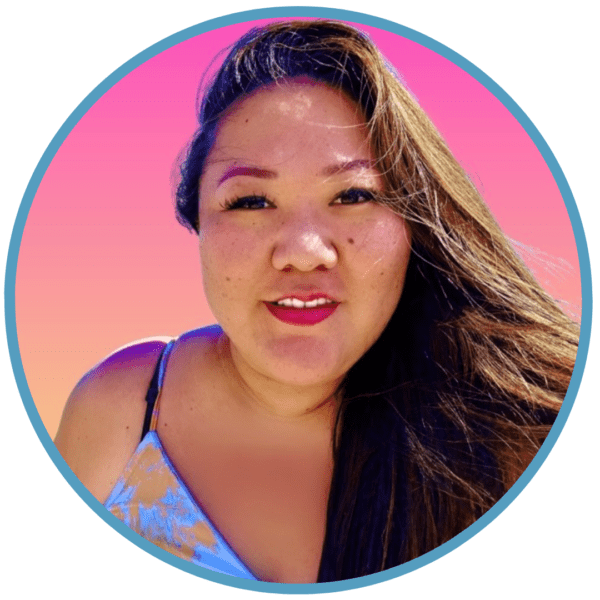 Courtney grew up in LA with family roots in Hawai'i, birthplace of KING'S HAWAIIAN®. As a G3 Taira family member, she has served in many roles in the business from creating the Consumer Care Department, to activating the KING'S HAWAIIAN® food truck nationwide, to launching a Hawaiian Foods Week program in grocery stores across America. As the President of King's Hawaiian Retail, she oversees the family's two restaurants, bakery and commissary in southern California. She is uniquely qualified for this role given her Business Administration degree from the George Washington University, her Culinary Arts and Baking & Pastry degrees from the Art Institute of California, and her MBA from UCLA Anderson. The most exciting project Courtney has been working on the past few years is the launch of HELLO HILO®. HELLO HILO® features a modern Hawaii-inspired fast casual dining experience with Instagram-worthy rainbow filled malasadas and more!
HELLO HILO® falls under the Taira Ohana's overarching organization Irresistible Foods Group which includes KING'S HAWAIIAN®, GRILLO'S PICKLES®, and Hilo-based SHAKA TEA®. The Taira family is passionate about growing and leading the Hawaiian Foods category through their brands and restaurants. Courtney remains dedicated in her family's endeavor to spread the taste of Aloha across the globe. She strives to continue the legacy her grandfather started in Hilo in 1950 by actively engaging in the business and serving on the family council.