Oahu Meeting
"Joining the family business—an in-law's perspective." 
Speaker: Mike Niethammer, president of King Windward Nissan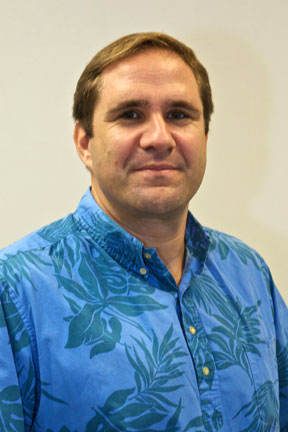 Michael D. Niethammer is the president of King Windward Nissan LLC and the Hawaii Automobile Dealers Association.
Mike moved to Hawaii in 2003 after marrying his Honolulu-born wife, Sherry, in 2002. He quickly joined his in-law's auto dealership company and worked his way up the ranks holding various positions including, salesperson, sales manager, director of finance, used car manager, and chief financial officer. Over the years, he has been responsible for overseeing all aspects of the business including operations, finance and real estate.
Prior to joining the family business, Mike served as vice president at Cornish & Carey Commercial Real Estate in Santa Clara, CA, where he was involved in more than 200 sales and lease transactions, consulting for both landlords and tenants.
Mike is active in the local community and serves on several boards including the Young Presidents Organization, the Friends of Waikiki Aquarium, & The Hawaii Automobile Dealers Assoc. He and Sherry have three sons.