O'ahu Chapter Meeting
Speaker: Meli James (Co-Founder of Mana-Up)
Location: O'ahu, Hybrid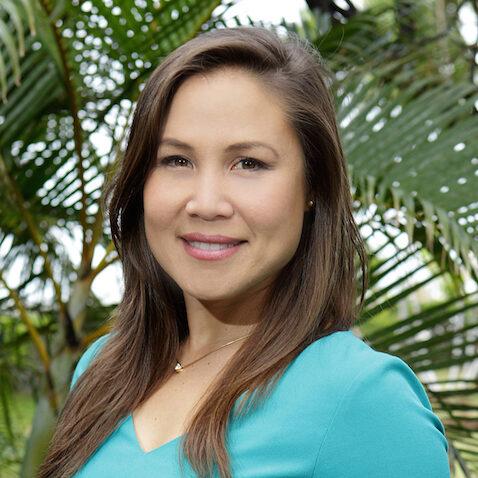 Meli James is cofounder at Mana Up and president of the Hawaii Venture Capital Association.
Prior to Mana Up, Meli's career path led her to Silicon Valley where she cofounded her first company, Nirvino, a #1 ranked wine app, an Apple Platform Top 100 App, and Top Ten Lifestyles App in 2007. She later moved back home, bringing her experience to Hawaii accelerators Blue Startups and the University of Hawaii's Venture Accelerator.
Meli has been recognized by Entrepreneur Magazine as one of five Women to Watch and as one of eight Women Leaders Who Are Disrupting Entrepreneurship. She serves on the board of UHA Health Insurance and board of regents for Chaminade University. Meli is a graduate of and entrepreneur in residence at Cornell University.