Big Island Chapter Meeting
Topic: 'No Holds Barred' Panel on Strategic Planning
Speakers: Sarah Bow (Partner and Director of Finance, Bow Engineering and Development, Inc.); Elisia Flores (CEO, L&L Hawaiian Barbecue); and Earl Ichimura (President, Puralwater Specialty Co., Inc.)
Location: Big Island, Hybrid
The Shidler Family Business Center of Hawaii's Big Island Advisory Board invites you to join them for our next 'No Holds Barred' panel on Strategic Planning. Are you considering whether or not to use Strategic Planning for your business? Wondering how this might impact your key people? Your family members? Your business? Strategic Planning is a tool that is used by businesses and other organizations to evaluate what they have achieved to date and identify priority areas that need attention over the next five to ten years.
Sarah Bow of Bow Engineering, and Elisia Flores of L & L Hawaiian Barbeque, and Earl Ichimura of Pural Water Specialty Co. will be featured on our No Holds Barred Panel. This year's panel will explore a host of questions like:
What would you have changed about the strategic planning process that you were part of?
Do you think that the key people in your company are better aligned because of the strategic planning process?
Were there any surprises that surfaced during the internal and external examination process?
Did the process make you think differently about your key people?
Were there any objectives or goals that were established by the strategic planning process that surprised you? Were any of the objectives or goals unreasonable in your opinion?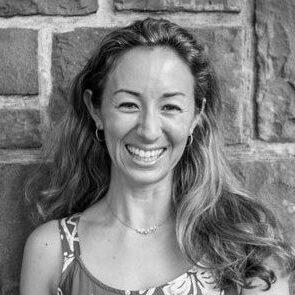 Sarah Bow
Partner and Director of Finance
Bow Engineering and Development, Inc.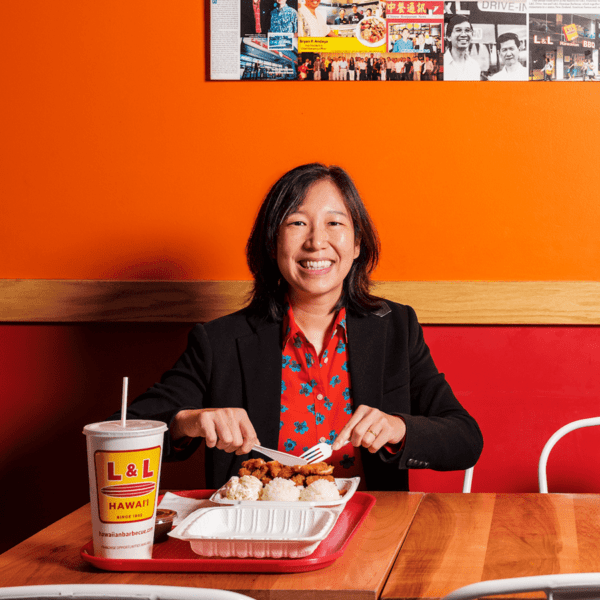 Elisia Flores
CEO
L&L Hawaiian Barbecue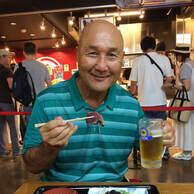 Earl Ichimura
President
Puralwater Specialty Co., Inc.