O'ahu Chapter Meeting
Topic: Succession Checklist
Speakers: Laurie Foster (Senior Consultant & Partner, Business Consulting Resources) and Celine Casamina (Consultant, Business Consulting Resources)
Location: O'ahu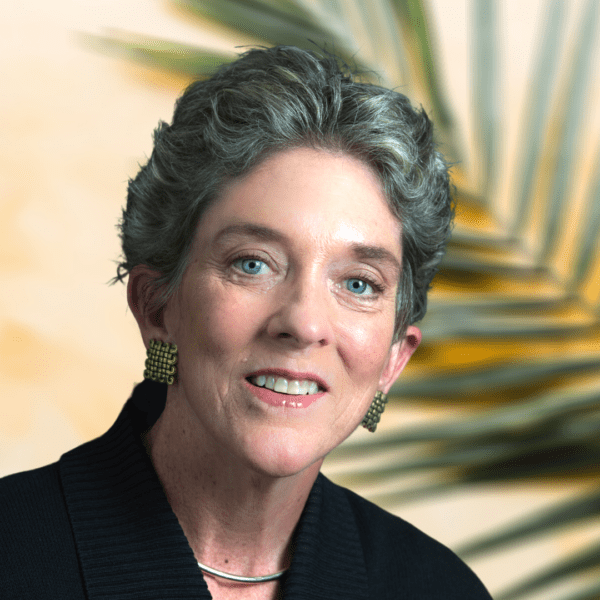 Laurie Foster brings a strong background in academics, consulting, and entrepreneurship. With a BA in Economics and an MBA from Stanford University, she embarked on a 15-year consulting career with Bain & Company and Mercer Management Consulting, managing client engagements worth $1 to 5 million. Her expertise spanned strategic planning, organization development, and infrastructure alignment in various industries worldwide.
Returning to her hometown on Oahu, Laurie focused on entrepreneurship, leading smaller companies and start-ups. Her roles included Founder and President of Brewmoon Hawaii, CEO of hotU, Inc., Vice President of National University, and COO of It's All About Kids. She excelled in capital raising, lease negotiations, market positioning strategies, team management, downsizing, and company acquisitions.
At BCR, Laurie works closely with Hawaii CEOs and senior management teams, specializing in leadership, governance, strategic planning, and organizational effectiveness. She leads BCR's Family Business Consulting practice, providing comprehensive guidance for family-owned enterprises, addressing challenges unique to family dynamics. Her expertise encompasses succession planning, Family Board governance, Family Business Constitution development, family member coaching, and collaboration with estate planners and financial advisors.
Laurie's combined corporate and entrepreneurial experience offers valuable perspectives to companies and institutions at all growth stages. She actively serves on various local boards, including Hawaii Pacific Health, American Red Cross Hawaii, Hogan's Entrepreneur Advisory Board at Chaminade College, Hawaii Theatre Centre, Waikiki Swim Club, and the Outrigger Canoe Club as Treasurer.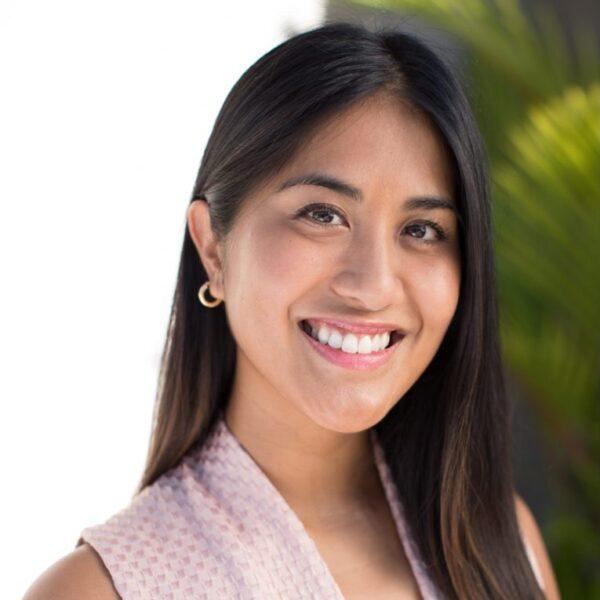 Celine Casamina, a native of Hawaii, grew up immersed in her family's mortgage business, House of Finance, which aimed to help families achieve homeownership. Inspired by her parents' entrepreneurial mindset and work ethic, she developed a passion for launching innovative business ideas and implementing sustainable growth processes.
With experience in Hawaii's startup economy, Celine led business development for a newly launched app accepted into a premier startup incubator. She also provided assistance to other startup ventures. Additionally, she played a pivotal role in launching one of Hawaii's first coworking spaces, gaining expertise in property and construction management, sales, and business operations.
At BCR, Celine utilizes her expertise to assist clients from various sectors—private, public, and nonprofit—in strategic planning, leadership succession and development, and operational efforts. She holds a degree in Marketing and Management from the Shidler College of Business at the University of Hawaii at Manoa, complemented by studies at the University of San Francisco and the American Business School of Paris.
Celine is deeply committed to her community and actively volunteers at nonprofit organizations such as Sustainable Coastlines. In her leisure time, she finds solace in activities like hiking, yoga, and spending time in the ocean.