Big Island Chapter Meeting
Speaker: Gary Kuba and Matt Moyer (GMK Consulting, Business Valuations)
Location: Big Island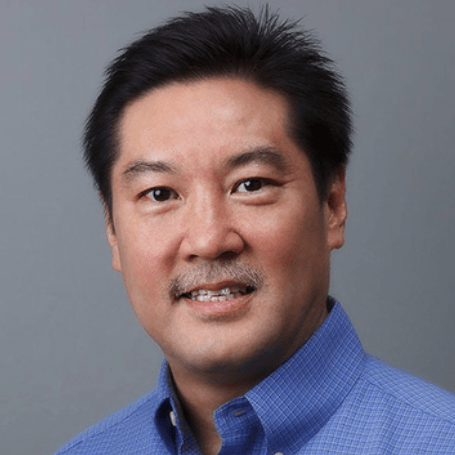 Gary Kuba has specialized in business valuation and litigation support consulting since 1989 and was previously responsible for the Corporate Transaction and Valuation Advisory Services Practice for the Honolulu office of KPMG LLP. Mr. Kuba is a Certified Public Accountant and holds the following accreditations in business valuation: Accredited in Business Valuation by the American Institute of Certified Public Accountants and Accredited Senior Appraiser by the American Society of Appraisers.
He has performed and supervised hundreds of business valuation and litigation-related financial analyses in connection with estate and gift taxes, corporate restructuring, stockholder redemptions and disputes, marital dissolutions, mergers, acquisitions, divestitures, ESOPs, fairness opinions, going-private, intangible asset analyses, and purchase price allocations (ASC Topic 805) and has testified as an expert witness with respect to financial and business valuation matters in the Los Angeles County Superior Courts, Orange County Superior Court, and Circuit and Family Courts in the State of Hawaii.

Matt Moyer specializes in providing valuation services and financial analysis to clients of all sizes, representing diverse business models across multiple industries. Matt's focus includes financial modeling, economic, industry, and company-specific research, market and competitive analysis, and report composition. He has worked on business valuations, stock option pricing analyses, purchase price allocations, goodwill/impairment analyses as well as various transaction-related services. He performs projects for tax, financial reporting, and litigation purposes.
Prior to joining Globalview, Armanino, and FSCG, Matt was an Associate at PricewaterhouseCoopers, specializing in the Assurance practice in the San Francisco office. He planned and executed audits of companies in a variety of industries, including technology, manufacturing, insurance, construction, retail, and financial services.
Matt earned his Bachelor of Arts from Claremont McKenna College, graduating Cum Laude with honors in Economics.
In his free time, he enjoys watching and playing sports, cooking, and traveling.